Skip to Content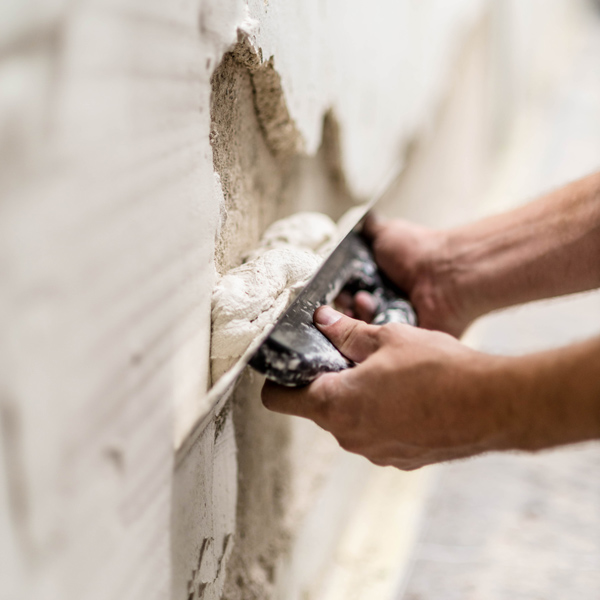 Plaster Repair Services in Sebastopol, CA
Do you have a hole or crack in your wall that's in need of repair? The professional drywall contractors at Patches In A Day can repair your plaster in a jiffy! From your plaster walls to your plaster ceilings, we've got you covered! Whether your wall or ceiling has been damaged from moving furniture, water damage, or anything else, we'll get the job done right for you the first time.
If left unattended, the damaged plaster in your home can buckle and cave into itself which will leave you with an even larger hole or crack. When you choose Patches In A Day, our experts will ensure that we fix the issue and prevent any future problems from happening. When you need plaster repair services, give us a call.
Plaster Repair You Can Count On in Northern California
Once you've gotten your plaster wall or ceiling repaired, bring your room back to life with a fresh coat of paint! Since we pride ourselves on getting the job done in only one day, you don't have to worry about having to wait a long time to move on to your next project. Our drywall contractors have been offering reliable plaster repair since 1998. We are proud to offer our plaster repair services to those in the San Mateo & San Rafael, CA areas. Call us today to schedule your appointment!
Call Us Today to Schedule Your Drywall Appointment