Skip to Content
Drywall Repair, Ceiling Repair, & Texturing in Sebastopol, CA
Whether you've accidentally banged some furniture into the wall, had to move that picture a few too many times, or moved some fixtures and plugs around, holes and damage to drywall are bound to happen. Depending on the size of the damage and the area it occurred, fixing the problem can lead to days of frustration that can be avoided by hiring a professional drywall contractor.
From drywall repair to sheetrock repair, plaster repair, ceiling repair, and more, we work hard to restore the appearance of your walls and ceilings and ensure they are textured just the way you want. Combining expert repairs, affordable prices, and courteous service, you won't find a drywall contractor like ours to anywhere else.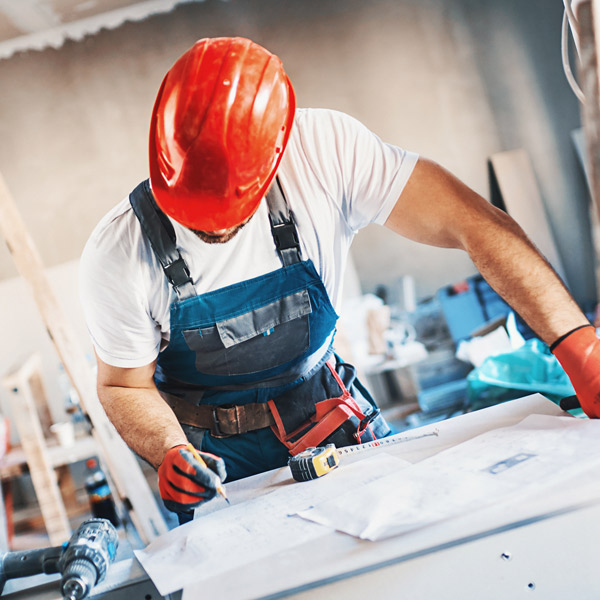 Learn More About What Our Drywall Contractor Can Do
No matter what service you are looking for, when you choose the team at Patches In a Day. Assisting homeowners throughout the San Rafael or San Mateo, CA area, we'll get the problem taken care of quickly and affordably. You won't even be able to see where our drywall contractors made repairs! Read more about the services we provide below or give us a call today to get started.
Why Choose Patches In A Day as Your Drywall Contractor?
For over a decade, Patches In a Day has provided residents from across the San Francisco Bay Area with professional drywall repair and sheetrock repair services. Our drywall contractors specialize in providing fast and effective repairs for walls and ceilings, period.
Unlike other general contractors that may split their services between remodeling and drywall, we've had extensive experience handling both common and unique issues specific to the drywall. Where other contractors falter, we thrive. Our drywall contractors only see solutions where structural problems arise. If you're getting ready for a major overhaul of your walls, there's no better drywall contractor to turn to than Patches In a Day. All of our services are affordable. We pride ourselves on being timely and attentive from start to finish.
See for yourself why so many property owners turn to Patches In a Day for all their plaster, sheetrock, and drywall repair needs. Our drywall contractors are highly skilled when it comes to remodeling homes in San Rafael, San Mateo, CA, and the surrounding San Francisco Bay Area. It's our thing. Contact us today to get an estimate, and let's get your drywall fixed!
Call Us Today to Schedule Your Drywall Appointment