Skip to Content
Completing Commercial Drywall Projects in Sebastopol, CA
Commercial projects of any sort require a contractor who is equipped to handle jobs on a large scale. You can't just trust anyone to take on and complete this job. Patches in a Day is able to take on commercial drywall projects of all sizes in San Mateo, CA and the surrounding areas. We are equipped with the right tools and know-how to complete your project on time and to the highest standards. Whether you need to repair or replace drywall after damage, or you're completing a new construction project and need a reliable drywall contractor, our team is the one for the job. Please contact us today to complete your next commercial drywall project.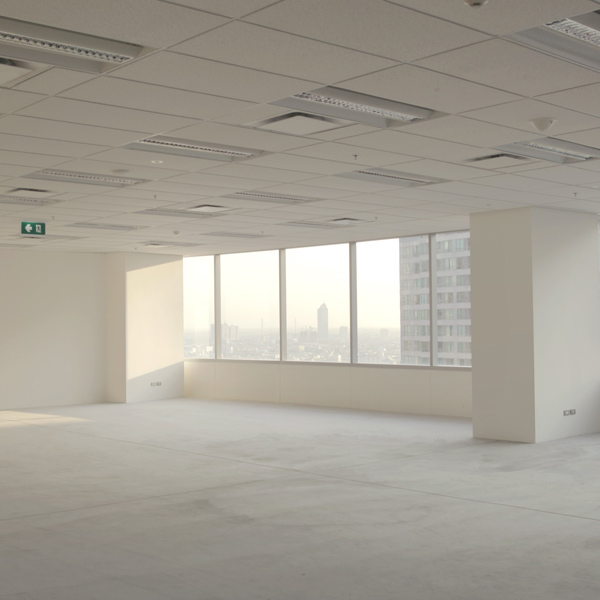 We Can Take on All Commercial Projects
At Patches in a Day, we have the capability to take on even the largest commercial projects. But no worries, our team will work with you to ensure your project is completed on time. We have the resources to allocate a large crew to your project, ensuring the work is not only completed quickly but also to our high standards. Our goal is always to leave every customer satisfied. Whether you are the manager of a commercial property or you're a contractor completing a large construction project, Patches in a Day can work with you to get the job done. We regularly complete commercial projects for all of the following:
Apartment communities
Office complexes
New large-scale construction projects
Contact Us Today to Discuss Your Project
Are you ready to find a contractor who is able to take on your large commercial project? Patches in a Day is the team you've been looking for, and we'll work diligently until your project is complete. We're the perfect contractor to call for both drywall repairs and new installation. Our team is equipped with all the necessary tools to get the job done correctly. Not to mention, we treat your property like it's our own, making sure we keep the area clean. Contact us today to start discussing your drywall project or to request an estimate.
Call Us Today to Schedule Your Drywall Appointment